El Soto De Marbella
Sell Your Home
Call Now on (0034) 627 134 866 or fill out our form and one of our representivies will call you back.
Testimonials
Professor Robert Elbaz
Dear Paul,

I would like to express my profound gratitude to you for all the services you have provided me with, beginning with the day you showed me the apartment and the complex. Indeed, I must say, you are blessed with a keen professionalism and a most human approach to the matters at hand. I must also thank you wholeheartedly for the wonderful work you do to maintain El Soto, with all it has to offer, in the best of conditions: the whole complex, including the golf course, the social club, the green areas, and the all other common spaces are simply sparkling clean and a pleasure to see. Thank you indeed for making my retirement in El Soto a dream come true.

Sincerely,

Robert
Welcome to El Soto De Marbella Property
For the last 15 years we have been working hard to establish ourselves as the leading estate agent in the area of El Soto de Marbella, La Mairena and la Cala Golf building a strong network of contacts thereby enabling you to receive the best impartial advice and help in every area of buying your dream home here on the coast.
As we not only work, but also live in the El Soto de Marbella area it means we have a greater knowledge than any other estate agency.
By selecting El Soto De Marbella Property you are guaranteeing that you will have the best agency in the area working on your behalf to assist you in either buying or selling a property.
As a family run business it allows us to see and understand first-hand the needs of each family and its individual members. Therefore meaning we are able to help you in every way throughout the entire process of buying a property for sale in El Soto de Marbella, La Mairena or la Cala Golf .
Why not take a look around our site and you will see exactly why we are so passionate about what we do.
The El Soto De Marbella Property Team
Featured Properties for Sale
Featured Properties for Rent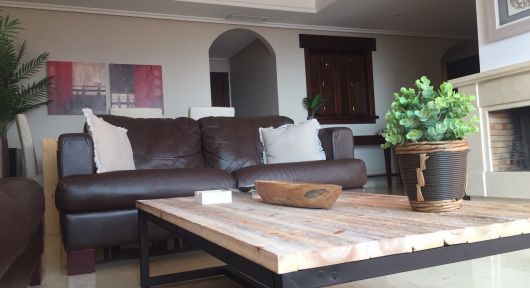 Property Ref:ESDM22
Property Type:Apartment
Bedrooms:3
Bathrooms:3
From: 1.050€
Details